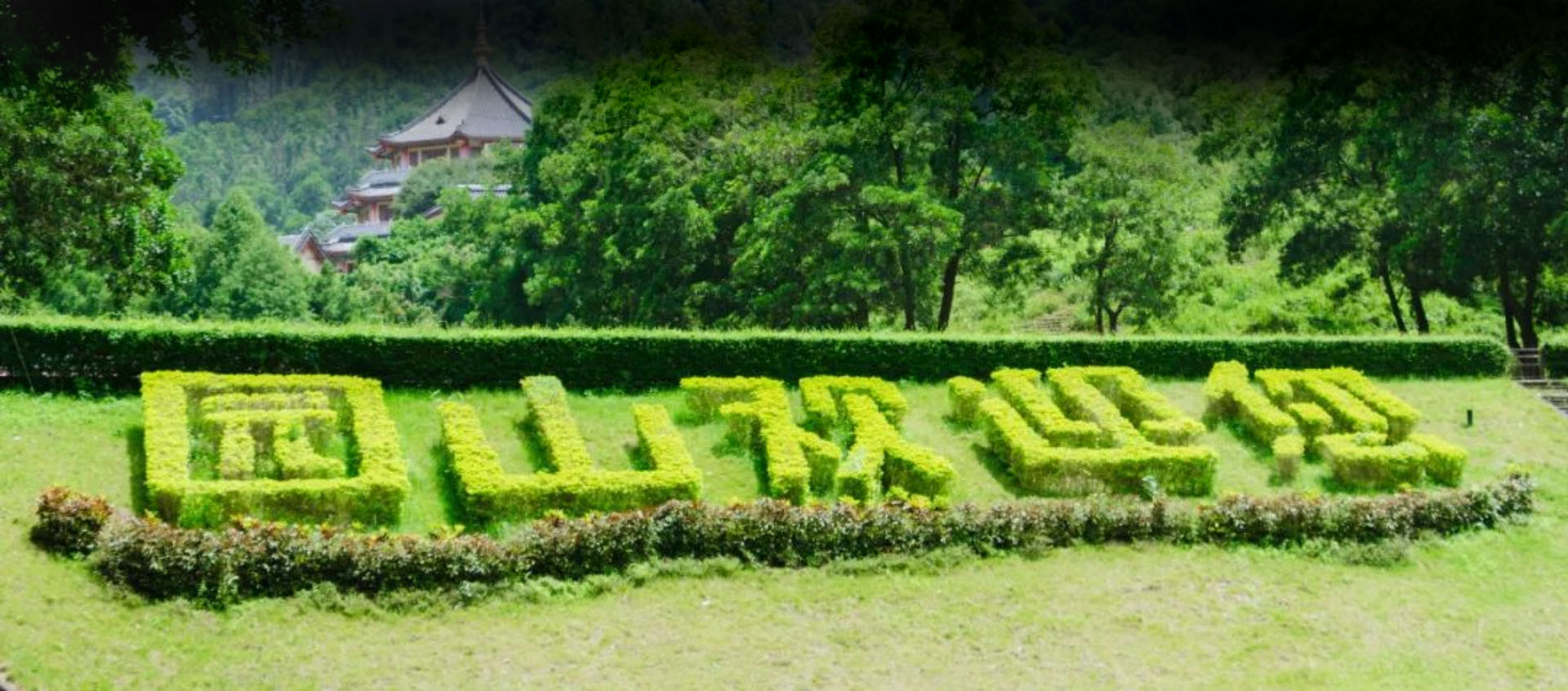 Yuanshan Scenic Area
Located on the east side of Huiyan Highway, southeast of Henggang, Longgang District, Shenzhen
The scenic area covers an area of 10 square kilometers, with rolling hills and deep valleys, and the vegetation basically preserves the original natural ecology, and is known as "the back garden of the city"!
Here, you can enjoy the elegance and tranquility of the back garden, feel the green ecology wholeheartedly and have zero distance contact with nature. It is also equipped with luxurious and quiet villas, fully functional meeting places, a pleasant fishing lake, fruitful and attractive orchards, and thrilling go-karts ...... which will make you stay and remember.
Garden Hill, a green space surrounded by the original 360°, an all-natural resort for relaxation, fitness and vacation, a stopover for your busy city life!
The natural landscape, natural ecological area, health and fitness place of this scenic spot will make the visitors to be enlightened by the ecological culture in the fun and participatory amusement, and the scenic spot of Yuanshan with the tone of natural scenery tourism will be more suitable for the taste of modern people. Welcome the tourists to visit the scenery of the nature of Yuanshan.
Shenzhen Yuanshan Scenic Spot, located in west-southern of Henggang Street, is developed by Shenzhen Teamrun Investment Development Co. The atmospheric environment is up to the standard of the national air quality.
Yuanshan Scenic Spot covers a total area of 10 square kilometers, which has a rich variety of tourist resource. Hill undulates, valley winds, vegetation The mountain undulates, valley winds, vegetation are basically retained in the natural condition.
The main peak, E Gong Peak, is 618 meters high, which is 1.58 kilometers far from another 599-meter high peak. Two well-known spots, Da Kang Valley and Tiger You may have much fun while seeking dynamic and static in the mountains. You may have much fun while seeking dynamic and static in the mountains.
Yuanshan would not only provide you natural feelings, but also offer you facilities for leisure and entertainment, such as Miao Jue Temple, Yuanshan Restaurant, Villas, Conference Center, Orchard Garden, Swimming Pool, Amusement Park, Kart Racing, and Strawberry Garden.
Get close to nature, seek deeply in Yuanshan. Yuanshan Scenic Spot, a place for you to get in touch with our nature, is a combination of leisure and entertainment. entertainment.